R5 TV is basically videos that the band made when they did different things or when they went places. The videos were originally posted on Riker's YouTube channel. Later, the band made a new YouTube channel, OfficialR5 and posted the videos on that channel. But then, they deleted the videos. You may notice that some episodes are missing. They could not be found or were not made. Enjoy!
All those following episodes have been re-uploaded by some fans.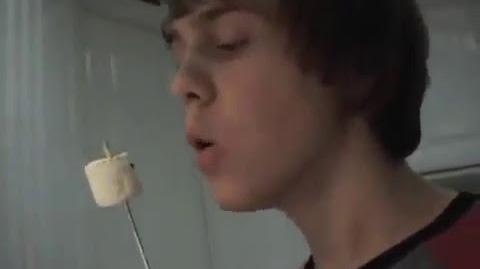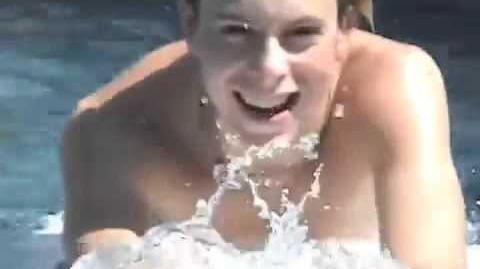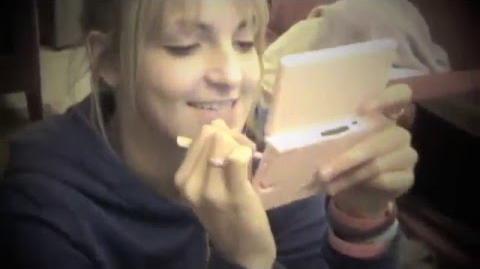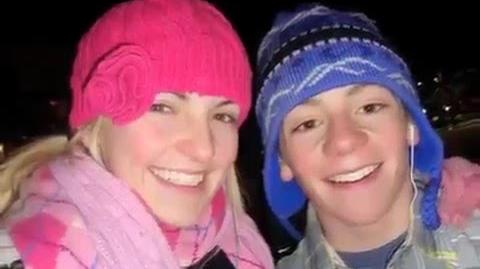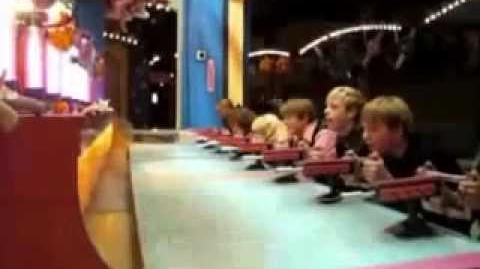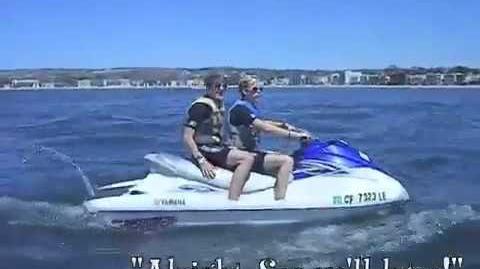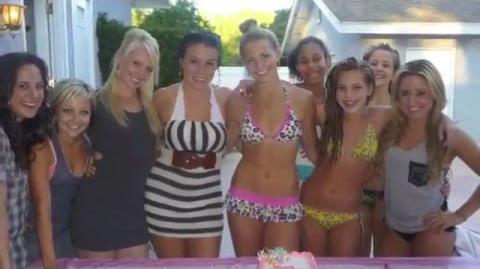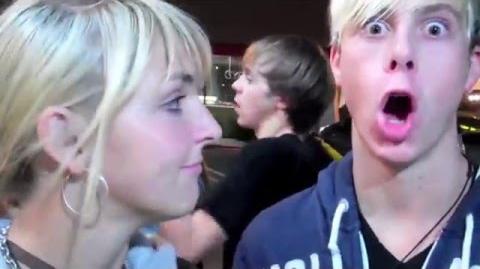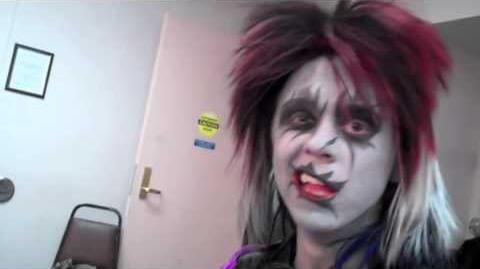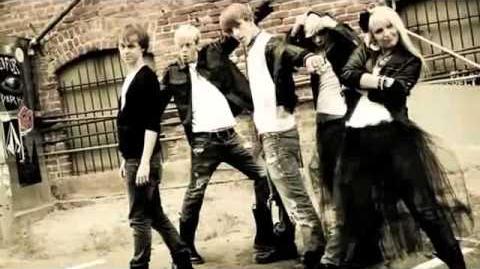 In May 2017, the band decided to bring back R5 TV with a second season.